This website uses cookies. By using our services, you agree to the use of cookies, our privacy policy and the terms of use.
If you do not wish to see this message again, please click OK.
Dis-Cover
---
Association of extraordinary
people and companies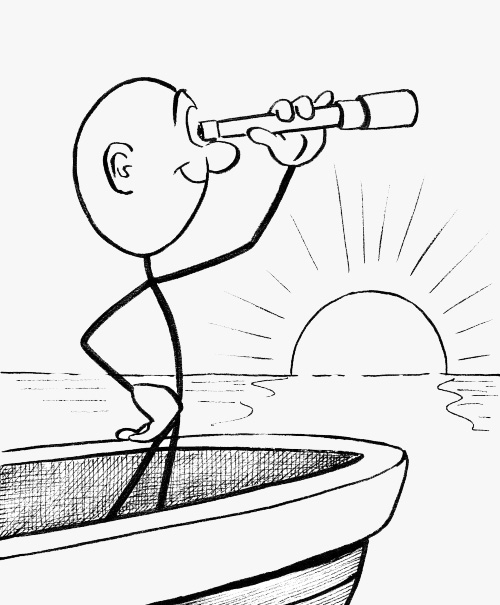 Dis-Cover Travel Blog
This blog is meant for all you globetrotters out there. It features campsites, hotels, restaurants and places of interest, all clearly shown on a map to help you get your bearings.


next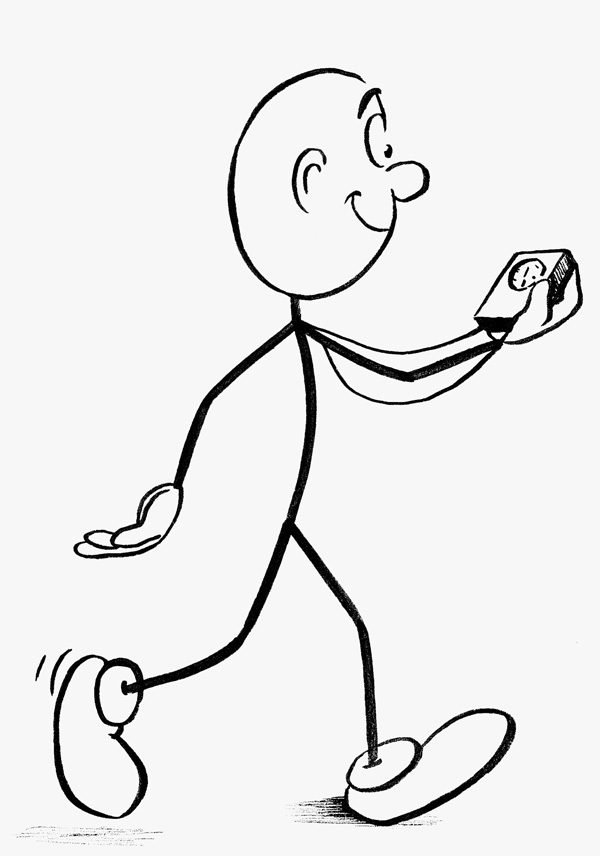 This map shows the locations of all the extraordinary owner-run SMEs featured on this web portal. Regional business is becoming increasingly important,
which is why the maps are an important feature of Ent-Decke. They show you which products and services are available in your region at a glance.
All the members from any given category are displayed on the maps included in the
"Products"
and
"Services"
menus.
For all you globetrotters there's a special map, clearly marked to show campsites, hotels, B&Bs, restaurants and points of interest.
If you open the
Ent-Decke travel blog
towards the top of this page, you'll find a map. For every marking on the map, Ent-Decke has written a blog entry
with lots of useful travel tips and information about the country and its people.
I wish all visitors lots of interesting discoveries on the Ent-Decke marketplace for explorers!